Pilot work by a group of multiple sclerosis (MS) researchers has shown that treadmill walking training can be an effective approach to managing the cognitive effects of the disease. The team shared their findings in the journal Contemporary Clinical Trials.
Participants in a blinded randomized control study were 11 outpatients with relapsing MS and learning disabilities. They were randomized to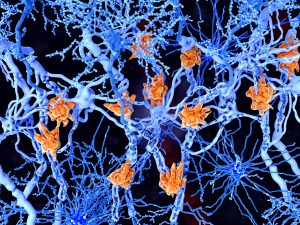 either 12 weeks of supervised treadmill walking training (intervention group) or 12 weeks of low-intensity strength training (control group). All participants underwent neuropsychological learning and memory tests and hippocampal neuroimaging before and after 12 weeks of training.
The researchers noticed improvements in verbal learning and memory https://en.wikipedia.org/wiki/Memory in the intervention group, as well as preservation of hippocampal volume. No significant effect on functional connectivity was found. These results support the concept of using treadmill training as a possible behavioral approach to manage the detrimental effects of MS on learning and memory.
Participants had pre-existing impairments in learning and memory, which is an important factor in study design, according to lead author Brian Sandroff, PhD, and senior researcher at the Center for Neuropsychological and Neurobiological Research at the Kessler Foundation.
"This study is an important first step towards developing an intervention that targets specific cognitive areas affected by multiple sclerosis," says Dr. Sandroff.